Kimberley businesses dependent on northern WA's severely flood-damaged road network have called for broadened access to government freight subsidies, as they manage skyrocketing transport costs.
Key points:
The East Kimberley business community is calling on the WA government to broaden access to freight subsidies
At present, only items deemed essential have been offered subsidies 
The state government says it's working on a response to help primary producers affected directly and indirectly by the floods
Flood damage to the Great Northern Highway has left the East Kimberley cut-off from the rest of the state, with transporters required to truck goods through the Northern Territory and South Australia to access the southern region.
It has left the community — largely fuelled by the agricultural and tourism industries — grappling with doubled freight rates, with only items deemed essential eligible for existing subsidies.
The East Kimberley Chamber of Commerce and Industry is lobbying the West Australian government to broaden the scope of its subsidy program, to cover all freight going in and out of the region.
"It's not just essential services that are impacted, it's retail, it's tourism, it's agriculture and pastoral, it's construction and trades, and it has a real flow-on effect to this region," the chamber's chief executive Clare Smith said.
"This is completely unprecedented. There's no way businesses or farmers can prepare for something as momentous as this. And it's just going to have a huge impact without some government assistance."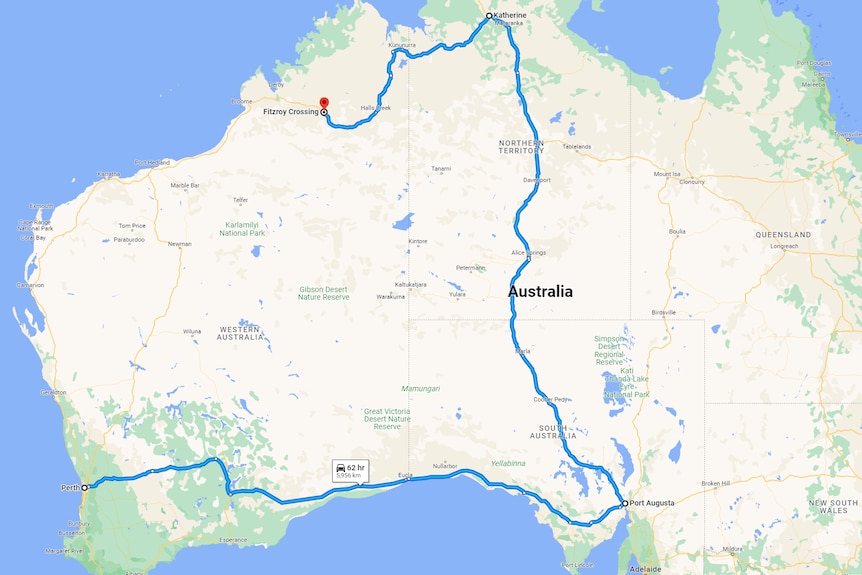 Russell Cooke and his family run several businesses out of Kununurra, including a livestock supplement company.
He relies on the Great Northern Highway to access 50 per cent of the supplies required for his product range, and 25 per cent of his customers.
With access to his WA suppliers cut-off, he has been left scrambling to find new sources for his product components — such as salt, canola meal and lupins — from across the country.
He has also been forced to find alternative transport routes to supply long-term customers based in the Pilbara and West Kimberley, which has come at a cost.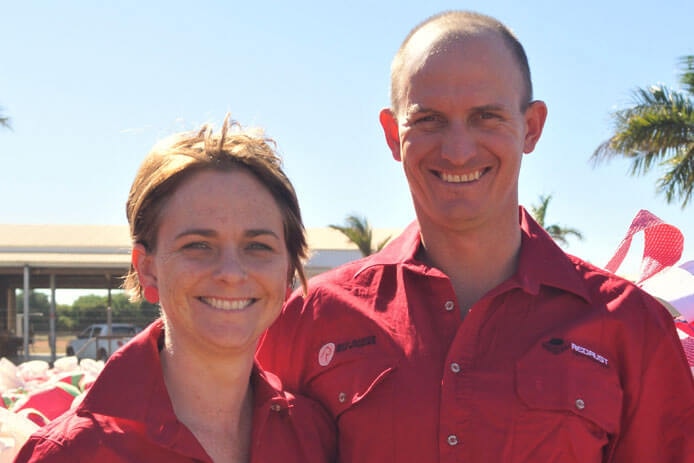 "It's affected us on all fronts and quite honestly, some days we just don't know where to turn or what to think," Mr Cooke said.
"I feel most for the people in Fitzroy [Crossing] that have been affected with their houses and their cattle and all their infrastructure but indirectly, we're feeling it as well.
"The whole of the Kimberley and the north needs help now to keep us going. It's really important."
Christian Bloecker is among several farmers in the Ord Valley dependent on the Great Northern Highway to transport melons, pumpkins and other produce to WA's south.
If access remains cut-off long-term, about 50 per cent of his fruit and vegetable crop will have to be sent thousands of extra kilometres to fill long-held contracts with Perth-based retailers.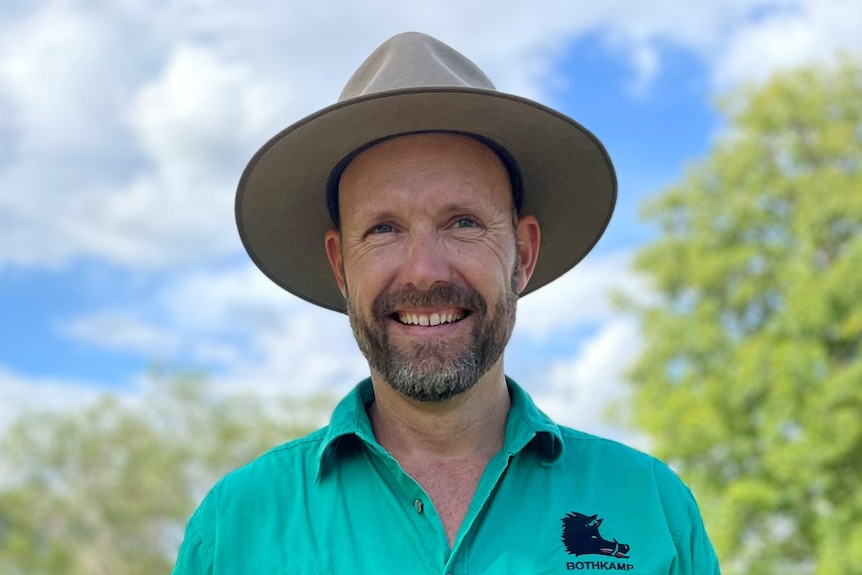 Mr Bloecker was hopeful government assistance would be expanded to support the agricultural sector.
"We're working on the assumption that the government will come to the party and help out with a freight subsidy," he said.
"We'll figure it out, but it's obviously going to be easier if we have a road directly to Perth in WA, and if there's some sort of assistance from the government."
A Department of Primary Industries and Regional Development spokesperson said the department was working as part of a whole-of-government response to assist primary producers affected directly and indirectly by the unprecedented flood event.
They said DPIRD was gathering intelligence on the impacts of the flood on various sectors, and examining scenarios to identify issues associated with the timing of the Great Northern Highway's restoration.