Navigation for News Categories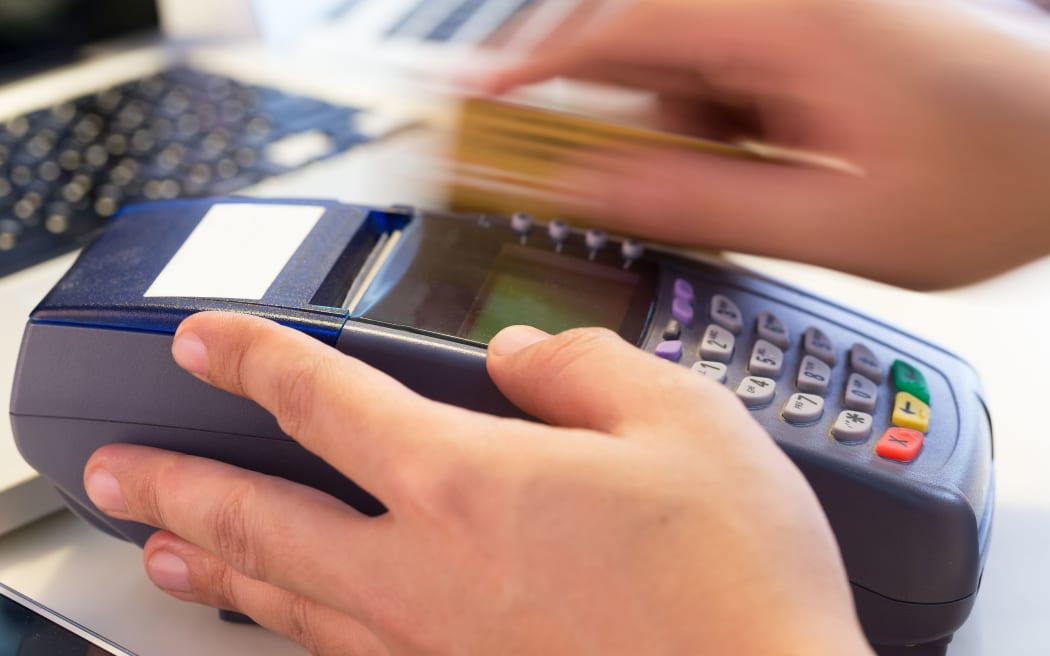 Photo: 123RF
A major payment provider says it has resolved a technical fault that saw shops around New Zealand dealing with eftpos outages today.
Payment provider Windcave said it had been investigating technical issues since 9am this morning, which caused intermittent blackouts.
At 3pm today, it said in a statement the issue was now resolved.
Windcave also provides services internationally, including in Australia, Asia and the Pacific.
Several retailers across the country took to social media to notify frustrated customers of the outage.
Homeware store Briscoes confirmed all of its stores had been affected by the outage, but payments were still being processed with a delay.
Social media users describe chaotic scenes in shops as customers without cash are unable to pay.
EFTPOS down at Briscoes Petone. Possibly nationally? It was a zoo. Please be kind to the staff.

— April (@LibrariesROrsum) February 5, 2023
EFTPOS stopped working at the bakery this morning and it was chaos. Almost no one had cash.

— Ian Henderson (@ianhe1977) February 5, 2023
What's going on with the #eftpos network, seems down all over the country. I am in Auckland and not even parking meters are working

— Steve (@stevesmithnz) February 4, 2023
More to come.